Infratel is an independently New Zealand owned property and infrastructure support services company delivering integrated building and facilities management services.
By combining Infratel building design and construction expertise and maintenance best practices. Infratel offers a differentiated facility management solution to both industrial and commercial customers.
Infratel can service any type of facility. Our strengths favour facility programs that have significant capital project and renovation work, mission critical and other complex operating components, multiple locations requiring consistency in best practices, or large sites needing the oversight of a single facility management company.
Unlike some facility management companies that purely act as managing agents and sub-contract most activities. Infratel look to self perform as many of these out sourced tasks as possible. We have a policy of cross-training and multi-skilling Infratel staff as where possible. It is through this that we maximise on responsiveness, flexibility and efficiencies whilst maintaining effective control across all disciplines.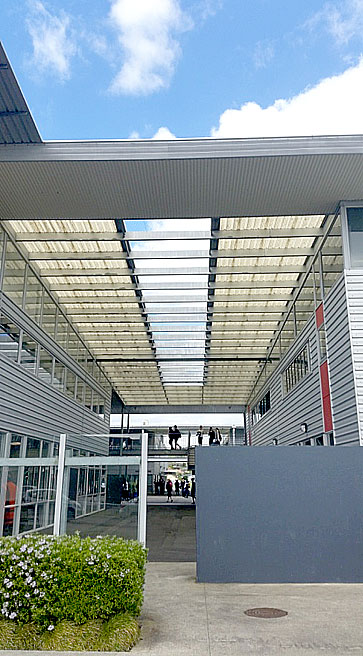 Energy & Asset Management

Energy Management
• Energy efficiency
• Energy strategy and planning
• Combined heat and power
• Solar Energy
• Power

Asset Management
• Asset strategic management plans
• Operational and maintenance plans
• Procurement strategies to implement identified plans
• Risk management
• Performance auditing
Project Management/Health & Safety

Project Management
• Construction management
• Project programme
• Procurement /purchasing
• Quality management
• Inspections
• Time and cost control
• Risk analysis

Health & Safety
• Compilation of safety statements
• Implementation of safety management systems
• Fire emergency plans
• Safety audit reports
• Method statements
• Risk Assessments
Waste Management

• Provision of waste management services
• Recycling services
• Skip hire
• Reporting
• Turnkey waste management solutions
Mechanical and Electrical

Mechanical
• Gas boilers
• Heating systems
• Ventilation
• BMS
• Cold water tanks
• Air handling units
• Air conditioning system maintenance

Electrical
• Lighting
• Power
• Electrical reports
• Energy consumption
• Fire alarms
• Emergency lighting
Grounds Maintenance & Soft Services

Grounds Maintenance
• Exteriors
• Gardens
• Access control
• External Lighting
• Pathways

Soft Services
• Cleaning and janitorial services
• Programmed cleaning services